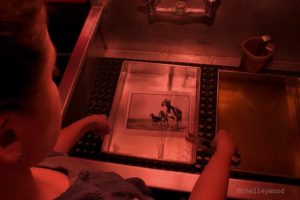 Dark Room 1  @ The Dougherty Arts Center. 4/18/-5/23.
  Photography 1  @ LagunaGloria May 28. (Summer Brochure)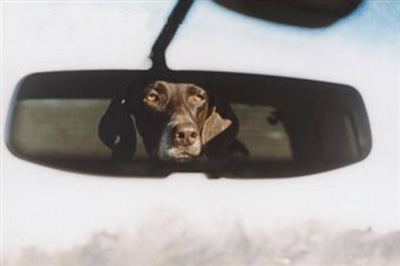 Photography 2 @ Laguna Gloria. March 25-May 6.
  Camera Phone-The Camera Everyone Has With Them at All Times-UT Informal Classes  

Next Workshop is March 27




Shelley teaches privately and semi-privately. Classes can be customized for individual or group  needs. LamWood4ev@sbcglobal.net or use the  form below.